Posted:
March 16th, 2017 |
Author:
Special Contributor
|
Filed under:
Events
|
Tags:
IoT
,
Mobile World Congress
,
MWC17
|
Comments Off

on A Storm of IoT Solutions and Use Cases at MWC17
By Malla Poikela and Veli-Pekka Luoma
Here's an existential question: if you don't think or talk about the Internet of Things (IoT), do you even exist?
With the increasing number of IoT use cases on display at telco events, that could soon be the reality. It's no surprise to hear that, according to the findings from the Mobile World Live Annual Industry Survey, IoT is the most attractive new business area for businesses in 2017. IoT, together with 5G, NFV/SDN, artificial intelligence, analytics, and automation, was among the most frequently discussed, debated and showcased topics at this year's Mobile World Congress.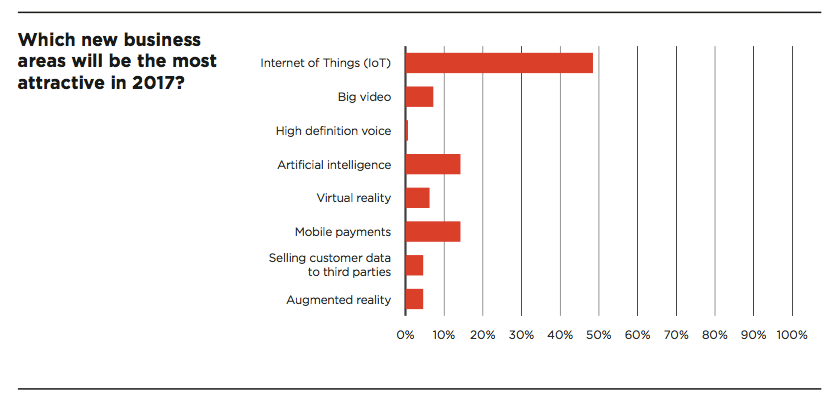 Discussions at MWC17 focused not on IoT theory, but rather the practical development of IoT applications and solutions, along with tangible real-life use cases. IoT solutions are expected to make life easier, healthier and smarter, and help to conserve the scarcest resource in an individual's life: time. The solutions keep cities cleaner, safer and more secure. Tens of billions of sensors and connected devices will allow the digital economy to impact every aspect of our lives and improve the quality of life.
A number of these use cases were on showcase at MWC17, ranging from health services to IoT-enabled camera drones, location services to smart lighting, fitness to augmented reality/virtual reality (AR/VR), smart factories to connected dogs, and autonomous cars to self-service retail stores, to mention a few. Never before MWC had exhibited so much IoT, with leading Tier-1 operators demoing a range of practical solutions including a theft prevention solution for cars, mopeds and bikes, smart rubbish collection, livestock tracking, remote city lighting control, and remote health monitoring.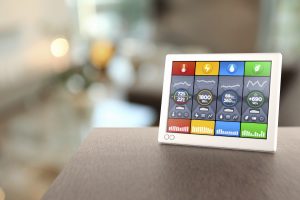 The conversation also revolved around the IoT network, including looks at LoRa, Sigfox, NB-IoT, LTE-M and 5G. 5G was heavily discussed throughout MWC17, in particularly in relation to certain IoT use cases like driverless cars, robo-taxis and remote surgical operations that mandate ultra-low 'millisecond' latency, vast amounts of data, and frictionless, stable and high bandwidth data speeds. For example, Renault-Nissan has set a goal to roll out 10 car models with autonomous driver functionality by 2020. At the same time, LoRa Alliances and Sigfox are both rapidly expanding globally: LoRa, with its 400+ strong member alliance, has 34 publicly announced operators and Sigfox is already available in over 30 countries.
Discussions around advanced sensor technology noted the remarkable size and duration of the batteries that power these devices. IoT-enabled sensors are extremely small, but their batteries can last for up to 10 years, enabling the long-term monitoring of movement, location, temperature, skin moisture, activity, blood pressure, heart beat and many more factors. We also learned about a new material called Graphene – invented in 2004 and later the subject of a Nobel prize in physics – that enables the development of entirely new active sensors that could even be installed inside the human body.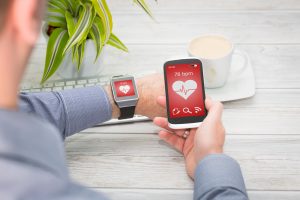 Far away are times when MWC was just a showcase for telecom technology. Other industries presence has become a norm, the IoT is enabling the creation of intelligent and connected systems that will mean the entry of more new players, startups and industries at MWC. Car manufacturers, financial service providers, media companies, medical companies, smart city operators, transportation companies, retailers, industrial companies, agricultural entities and many more are involved or starting to get involved as they try to get their hands on with the latest transformative IoT solution.
At the same time, operators certainly need to talking to those businesses to seek new avenues of revenue growth. By enabling digital services for IoT, telcos can dramatically expand their number of potential customers enjoying digital services. In time, operators will see, meet and cooperate with many more of these use-case driven players in events like MWC.
---