Posted:
April 4th, 2017 |
Author:
Malla Poikela
|
Filed under:
Industry Insights
|
Tags:
A-Claim
,
customer experience
,
digitalisation
,
insurance
|
Comments Off

on The Digital Insurer Offers Customers Instant Gratification
Unfortunately, unlucky incidents happen. To limit the consequences, we can insure ourselves against those incidents. But, once we file a claim, it can take time for an insurance company to process it and determine compensation. Imagine if, instead, you'd submit your claim – about a broken windscreen or stolen camera or water damage caused by your dishwasher – and receive an instant claim decision.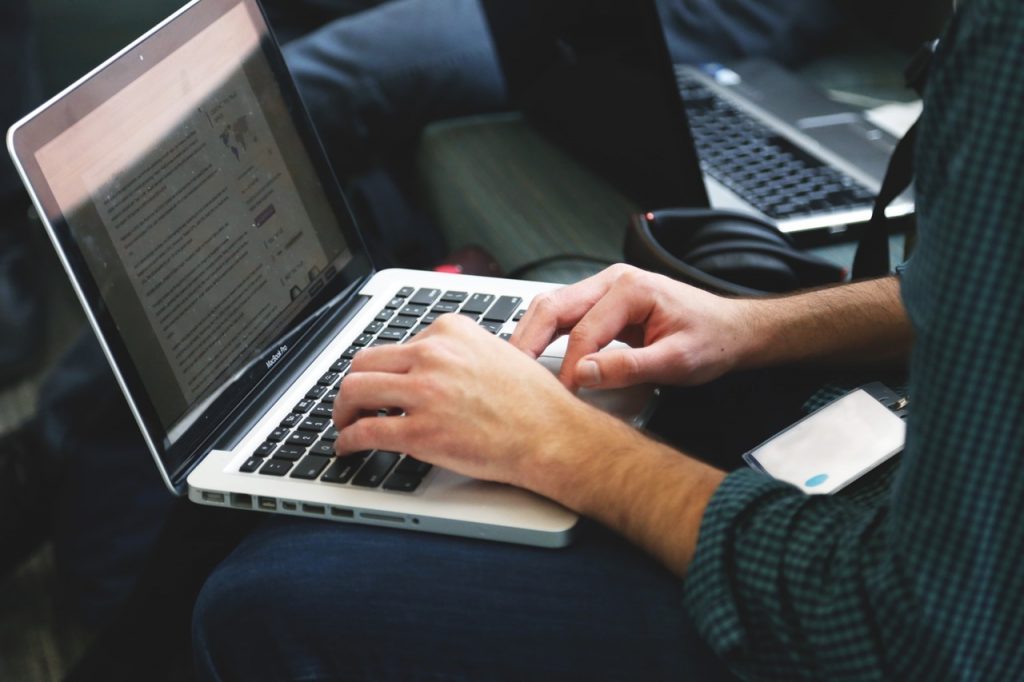 Of course, that's generally not how it works now. Many consumers have had to deal with insurance companies after a sudden and unfortunate incident, and most probably would not describe their experience as smooth, fulfilling or gratifying.
In reality, the quality of service offered by most insurance companies does not match the expectations of today's cloud generation customers. Consumers want everything they do – from shopping online, to upgrading a phone plan, to mobile banking – to be an easy, fast and frictionless process. That also applies to insurance claims.
The existing insurance claim handling process is out-dated: half-digital, half-automated, labour-intensive and bureaucratic. A halfway approach serves neither the policyholder nor the insurer, and the result is slow and expensive claims processing with delayed compensation decisions.
An ideal process delivers instant gratification. When a policyholder submits an insurance claim, that action should trigger a real-time and automated claims decision, with the outcome immediately communicated back to the policyholder. As a result, today's digitally savvy and mobile-first policyholders benefit from swift claims handling, communication and compensation, leading to instant gratification.
So, how can insurance companies offer that type of experience?
Just like we've seen with operators in the telecommunications industry, insurers are on a journey to become digital service providers. They're looking for new strategies and technologies that can help them better serve demanding digital customers. According to McKinsey & Company, one U.S. insurer expects 40 percent of its new business in the next 3-5 years to come through online and mobile channels – an indicator that insurance companies at large need to be more in tune with digital experiences.
By fast-tracking and automating claim decision-making, communication and compensation, insurance companies can take a major step toward digital transformation – and toward becoming true digital insurers.
Comptel can help.
With a long history of turning data into instant, impactful actions, Comptel is an ideal partner for the insurance industry in this journey. For decades, we've integrated, processed, analysed data and turned it into business value, and we are very familiar with operating in a complex and highly demanding information and communications technology environment.
Now, we're doing for insurance companies what we've done for telcos: taking all the benefits of intelligent fast data and turning insight into immediate gratification. The result is our advanced automatic claims decision solution for insurers.
Backed by the advanced analytics of our FASTERMINDTM and artificial intelligence applications, as well as DATA REFINERY's enterprise data processing, the Comptel solution turn claims and compensation into an agile, automated, real-time workflow.
The solution uniquely integrates automated decisions with business rules, anomaly detection and fraud prediction, to help insurance companies identify which claims can be automatically processed and which should be handled manually.
Speed, accuracy and efficiency in claims processing offers several benefits, including:
Improved customer experience through automated decision
Lower fraud risk through accurate machine-driven fraud detection
Improved cost efficiency and staff productivity through automation
Uniform quality through minimal human intervention
Comptel's automatic claim decision solution is the first step toward a Nexterday vision for insurance, one in which insurers are fully digital, able to offer individualised customer example and able to run a smarter, more optimised business.
Book a demo with our team today to learn how Comptel's insurance solutions enhance the claims process through artificial intelligence and instant decision-making. 
---